Get the skills, resources, and mentorship you need to help clients make the most of their mind-body connection, and prepare you to work ethically, safely, powerfully.

Integrative Medical Hypnosis
International Certification Board of Clinical Hypnotherapy
Practitioner Certification Course

March 14 – June 6, 2022 
This 40-hour certification course will give you strong footing in the growing field of medical hypnosis.
This program integrates live online group sessions with self-paced study, so you'll make most of your time and experience the best of the online learning platform. 
ICBCH Instructors Roger Moore and Tracy Barrett Adams have designed this 12-week course to provide you support, practice, and personal attention. 
In just a few months you can be positioned for success in this rewarding profession, equipped with client-centered methods and ready to help people with countless medical concerns.
Some of the most common issues you can expect to see in your practice:
chronic pain • acute pain
autoimmune disorders • cancer
Parkinson's • migraines • IBS
surgical preparation • surgical recovery
fibromyalgia • chronic fatigue
Your Instructors
Roger Moore and Tracy Barrett Adams are clinical hypnotherapists and award-winning ICBCH instructors,
with 35 years combined experience in medical hypnosis.
You'll find at the heart of this certification course the "one-size-does-not-fit-all"
perspective that Roger and Tracy share.
Throughout each live session and through the independent study, they'll shed light on client-centered methods and strategies that have given them sustained and thriving practices based in medical-referrals.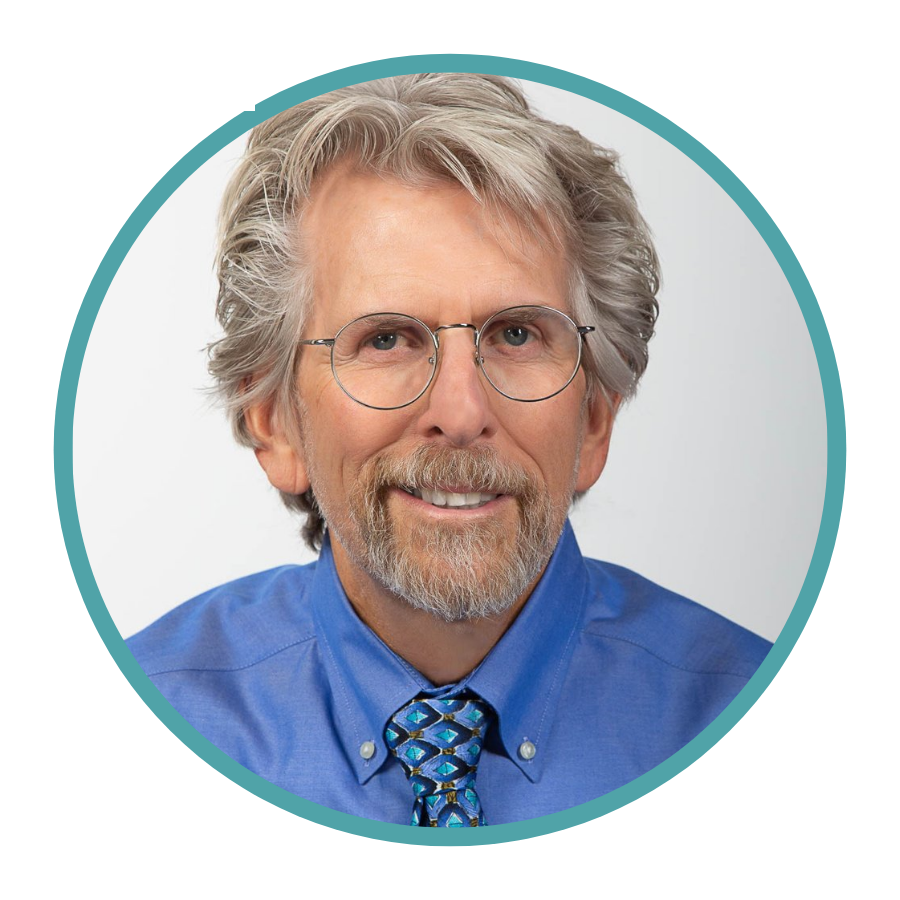 Roger Moore
Clinical Hypnotherapist, ICBCH Instructor
Roger Moore has been in the profession of counseling and human services since 1973. He holds a Master's Degree in Applied Counseling Psychology and has more than 9 years of graduate studies in Behavior Science. Roger has been in private practice specializing as a Medical Counselor and Hypnotherapist since 1997, and he's the author of Becoming Slender for Life. Following many years based in Seattle's Medical Dental Building and working with Peninsula Cancer Center, Roger now offers integrative medical hypnosis to people online worldwide.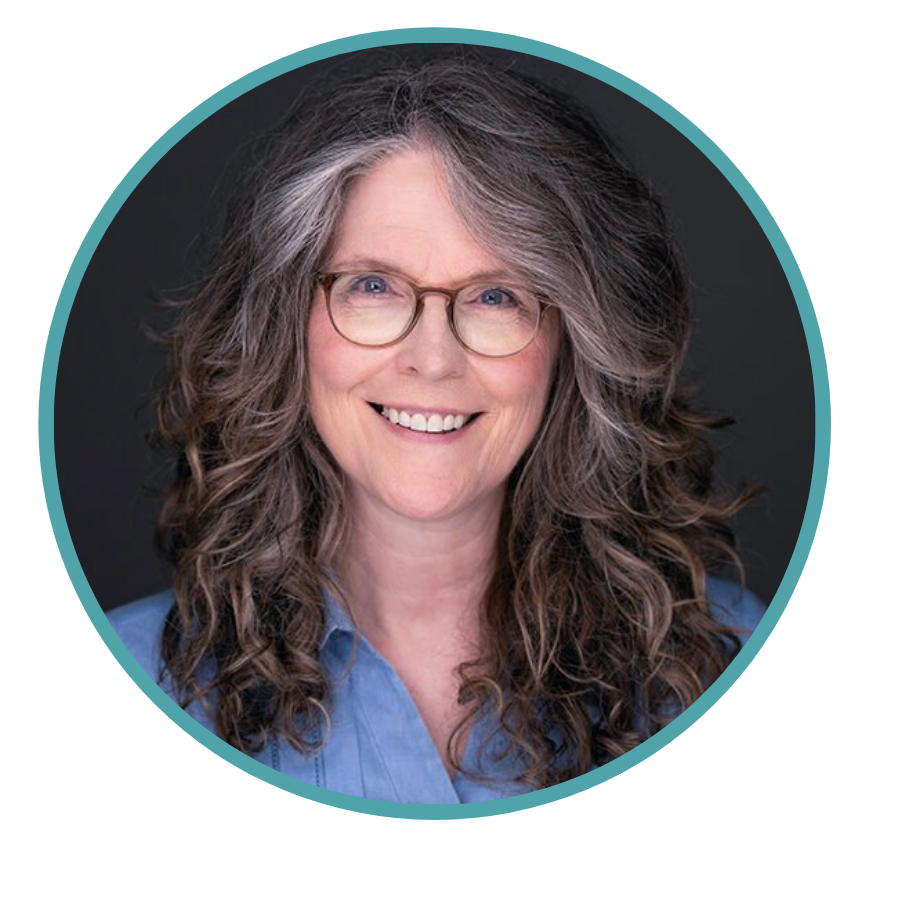 Tracy Barrett Adams
Clinical Hypnotherapist, ICBCH Instructor
Tracy Barrett Adams is a clinical hypnotherapist based in Seattle, Washington, and she sees clients primarily through physician and licensed therapist referral. Her practice is focused on clients with physical pain, neurological issues, insomnia, fertility, and childbirth. Tracy's an IMDHA and ICBCH certified instructor, the creator and author of the HypnoMothering® program for fertility, childbirth, and beyond, and author of the CLEAR Sleep Protocol for hypnotherapists. Tracy's private practice is now exclusively online working with clients around the world.
Frequently Asked Questions
Who Should Take this Course?
Hypnosis practitioners who want to successfully help clients with chronic pain, migraines, neurological disease, fibromyalgia, arthritis, and countless other medical issues, using client-centered, flexible methods. This course is designed to benefit hypnosis practitioners with a range of experience, well established to newly certified. Though you don't need to have extensive experience,  this is not a "basics" course. If you do not have a hypnosis certification, please contact us for options to bring you up to speed.
Medical professionals who want to bring hypnosis into their practice may be eligible to join this course — please reach out to us to talk over your background, what you hope to bring to your patients with this skillset, and we'll do our best to help you make the most of the training.
What's the Content?
Hypnosis techniques and methods for pain, illness, and other medical issues

Key resources to develop with your medical hypnosis clients

Foundational skills to bring to every session
Integrating with the medical community
Ethics and scope of practice
Roger's Flexible Session Protocol, step-by-step
Tracy's Flexible Session Protocol, step-by-step
180-Page Practitioner Guide with course outline, scripts, and protocols, and other resources
Case Studies highlighting techniques and approaches
General approaches to a range of medical issues, with discussion highlighting: autoimmune issues, IBS, surgical prep, acute pain, chronic pain, migraine, multiple sclerosis, cancer, death and dying, sustained chronic illness (like fibromyalgia and Lyme disease).
Real-time online practice, discussion, and group mentoring means we're working to build on your specific strengths
What's The Format?
This is a 40-hour certification course. You'll experience a blended classroom that includes video instruction, demonstrations, and live online interaction.
Online Sessions: Roger and Tracy will facilitate discussion, demonstration, and practice. We'll have an opportunity to explore concepts in-depth, practice skills, and work through questions. We encourage live online attendance, though sessions are recorded and will be available for replay. To qualify for certification all coursework must be complete within six months of the first class.
Independent Learning & Practice:  Roger and Tracy have prepared videos demonstrating techniques and key topics. Each week you'll view assigned videos totaling from 20-45 minutes. We'll assign independent practice time each week, with a time commitment of about 30 minutes. Other assignments may include writing, preparing for class demonstrations, and research/reading, with a time commitment of about 30 minutes. In all, we expect the homework time commitment to be 90 minutes per week, though some practitioners will prefer to spend more time with the homework and practice.  
Practitioner Guide: Your companion book is over 180 pages, containing a wealth of resources, including protocols, scripts, and client-centered solutions.
Certification: Upon successful completion of the course, the International Certification Board of Clinical Hypnotherapy will award your certificate.
What's the Schedule?
Live Session Dates:
Monday, March 14
Monday, March 21
Monday, March 28
Monday, April 4
Monday, April 11
Monday, April 18
Monday, April 25
Monday, May 2
Monday, May 9
Monday, May 16
Monday, May 23
Monday, June 6
Class Time (for various time zones): 
LOS ANGELES: 4 pm to 6 pm
DENVER:  5 pm to 7 pm
CHICAGO: 6 pm to 8 pm
NEW YORK: 7 pm to 9 pm
SYDNEY, AUSTRALIA: 10 am to 12 am Tuesday
LONDON: 12 am to 2 am Tuesday
Do you have to be present to take the course?  The discussion and practice are cornerstones of the course, so we encourage live online attendance. However, sessions are recorded and will be available for replay. To qualify for certification all coursework must be complete within six months of the first class.
How Does ICBCH Certification Work?
Complete the training: Attend or view all classes, and successfully complete all independent assignments within six months of the first class. 
Become a member of ICBCH: The International Certification Board of Clinical Hypnotherapy will be issuing your Integrative Medical Hypnosis Practitioner certificate, and so membership with the ICBCH is required. If you're not already a member, the ICBCH charges a small fee to join (~$100). There are many benefits to membership, like access to group health insurance, extensive continuing education materials, and peer support. For hypnosis practitioners originally trained and certified through another organization, ICBCH respects your qualifications and offers a reciprocity hypnosis certification and membership.  
By next summer, you can be confident, grounded, and ready to help people with client-centered integrative medical hypnosis.
We begin March 14, 2022 – Join us!
Space is limited — our last course sold out
 

$2497 full tuition
$1797 early enrollment pricing
Early Enrollment Pricing Ends Soon

Get started for $369
Five monthly automated payments
Make a one-time payment of $1797
Save $700 for a limited time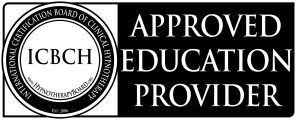 This practitioner training course, Integrative Medical Hypnosis,
was developed by Roger Moore and Tracy Barrett Adams and has been approved for certification by the ICBCH.